Senior Living Digital Marketing
We help senior living communities increase their census through digital marketing strategies specifically designed to enhance online presence and attract the right people, at the right time.
ELEVATE YOUR BRAND & REPUTATION
DRIVE TARGETED TRAFFIC ONLINE
GENERATE HIGH-QUALITY LEADS
BOOST OCCUPANCY & SALES
Get Your FREE Half-Hour Consultation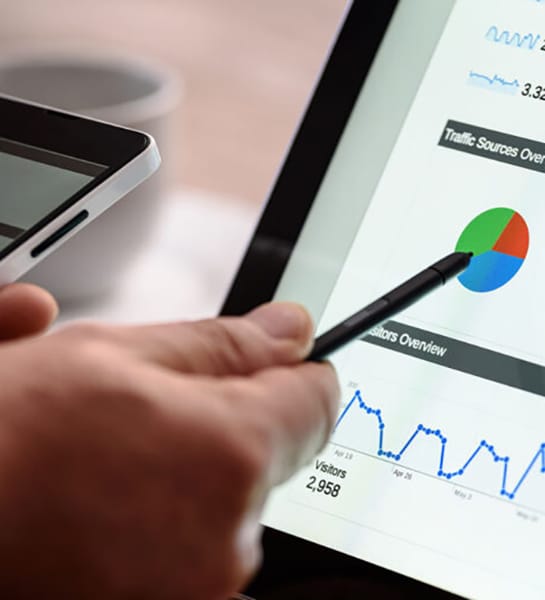 Senior marketing has changed with the advent of the internet. Finding your target audience online can be almost as difficult as converting them. But it doesn't need to be.
We work with senior living communities to get more targeted traffic, more calls, and more high-quality clients in a competitive industry.
We understand the need to focus on taking care of your residents and not on traditional marketing efforts.
That's why we offer full-service digital marketing solutions to help your facility gain online visibility, Attract Quality Private-Pay Leads And Increase Your Census.
Schedule Your FREE Half-Hour Consultation.
Senior Marketing Has Changed
How is senior living marketing changing?
In the last few years, the number of seniors going online has increased dramatically—keep in mind that the current generation of seniors have had about a decade of experience with internet and smartphone technology before retiring.
61% of seniors own a smart phone—more than double the amount owned by seniors in that time.
According to a recent study, 81% of 65 to 74-year-olds browse the internet in the world every day. Yes, your grandma's probably on TikTok!
Times are changing, but with the right online marketing, you can make a big impact. That's where we come in — we help senior living facilities with their marketing, backed by real research and proven results.
"The Results Were Astounding. Within Weeks Of Social Eyes' Campaign For Our Apple Valley Facility, We Noticed The Difference In Increased Traffic And Sales. Within A Year We Were Able To Sell The Businesses For What We Wanted.
We Have Continued To Use Social Eyes Marketing For Our New Facilities, Which Are Thriving Despite The Pandemic And Political Atmosphere. We Reached 100% Occupancy Within Months Of Using Social Eyes." – Hines Assisted Living
CLIENT CASE STUDY:
See how Social Eyes Marketing partnered with Hines Assisted Living—and within a year, completely turned their business around.
Get Your Free Half-Hour Consultation
Call or fill out a form today!
Give Your Census A Big Boost
Is your marketing strategy actually increasing your census?
The senior living industry has changed—your community needs to keep up with a modern digital marketing strategy.
It's no longer enough to simply have a website. Your entire strategy – from capturing leads to first touch to lead nurturing to lead conversion – needs to meet your prospects' expectations and needs.
Social Eyes Marketing is a premier assisted living internet marketing company that specializes in an ROI-focused digital marketing strategy. Our no-wait, no commitment formula keeps the process simple and easy—allowing you to focus your energy on your facility and your residents.
Help your community gain a competitive edge with a marketing strategy that's tailored for you.
For digital marketing to be effective, you need multiple elements working together.
Our process utilizes digital service models like PPC, SEO, Web Design, Content Marketing, CRO and more and creates one simple, seamless path to growth and profitability—providing you with a clear strategy and results, not confusion and wasted marketing dollars.
Social Eyes proven digital marketing and SEO strategies get you to the top of Google's search engine results pages. Between our comprehensive SEO and effective Pay-Per-Click campaigns, we have delivered thousands of residents to senior living communities like you.
In short, we make your phone ring with calls from prospective residents!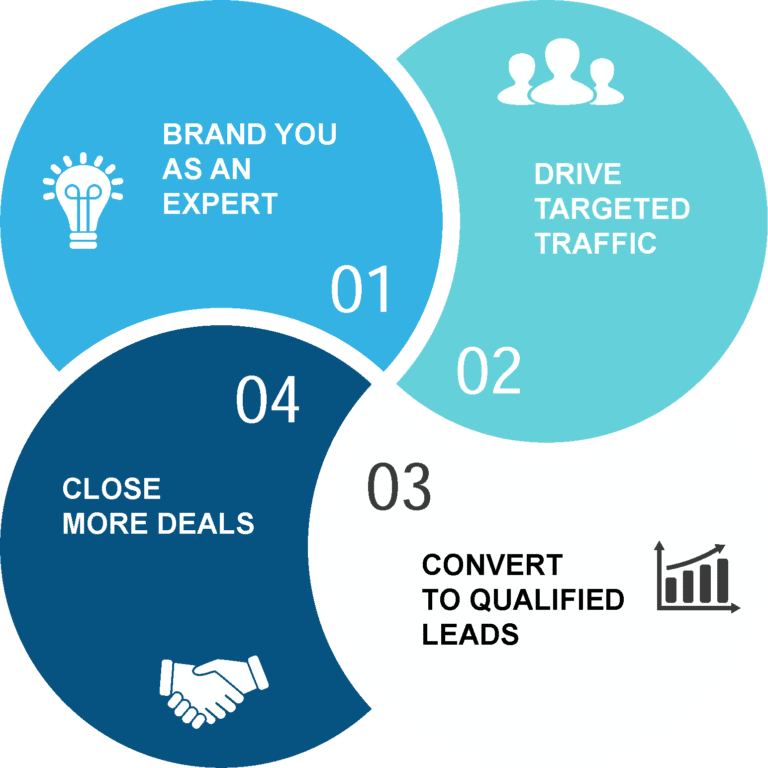 Our proven process to deliver clients, improve ROI, and get senior living communities to the top of Google. We provide clear and immediate results to help your census grow.
Search Engine Optimization
Our senior living digital marketing strategy begins with an SEO specialist who ensures online visibility, increase in search engine rankings and quality traffic to your website. We provide local SEO strategies that puts your business on top of search results, giving you optimal traffic and lead-generating opportunities.
Web Design
Senior living marketing online can be difficult without an optimized website. Most successful facilities' digital marketing spend begins with a fully optimized website. 81% of consumers begin their buying journey with online research. Developing an up-to-date, responsive website design that complies with SEO requirements will result in a higher conversion rate and higher revenue for your business.
Pay-Per-Click
If you want faster results, our senior living online marketing strategy includes pay-per-click (PPC) online ads that will reach your target audience. PPC ads increase brand awareness by 80%, and 46% of the clicks in a search go to the top three results (the paid advertisements) on the page. We guarantee a great return on investment (ROI) with high-converting Google ads for your loan officers.
Social Media Strategy
When it comes to engaging followers on social media, our social media marketing services deliver impressive results. Our social media management team can help you develop the perfect social media initiatives that grow your online presence and generate leads for your business.
Conversion Rate Optimization
Our digital marketing experts understand how to optimize your website— with a combination of SEO, content marketing, and strategic web design, our senior living digital marketing company's CRO techniques ensure you get the most out of your website's traffic.
Google My Business (GMB)
Build customer trust and increase your local visibility with a strong Google My Business strategy. Positive online reviews, detailed product/service descriptions, and regular activity on your GMB listing can help you grow your reach outside of your immediate area.
Are you ready to get found online?
Don't wait.
Schedule a FREE Half Hour Consultation with One Of Our Marketing Experts Today!