Professional Photography
Add professional and creative photography content to your website.
Do You Need Current Professional Images Of Your Business And Your Team?
Don't Miss This Chance!
Let's talk about getting professional photography done for your business. Fill out the form below or give us a quick call!
Why You Need Professional Photography on Your Website
In this digital age, your website is the first impression potential customers get of your business. By having clean, intentional and well-shot photographs on your site, you start building trust and credibility with your audience! In a world dominated by social media, having the appeal of professional photography communicates the polish and care your company would be likely to extend to a customer.
Our Photography Services
Well done photography content can be a serious game changer for your business. By adding professionally done photography content you can tell your customers that you are a credible source for business. In addition, our knowledgeable team can help you with PPC, SEO and branding related issues.
Portrait Photography
By including headshots of your team on your website, you give faces to your company and build a connection with your customers. Our professional photographer is skilled at taking headshots, and will capture the character of your team members in every photo!
Website Photography
No website is complete without personalized professional photography! When a customer goes to a site, there is no bigger turn-off than noticing stock photos used on all of the pages. Our professional photographer can create a personal portfolio of images of your business that creates an inviting web presence with every click.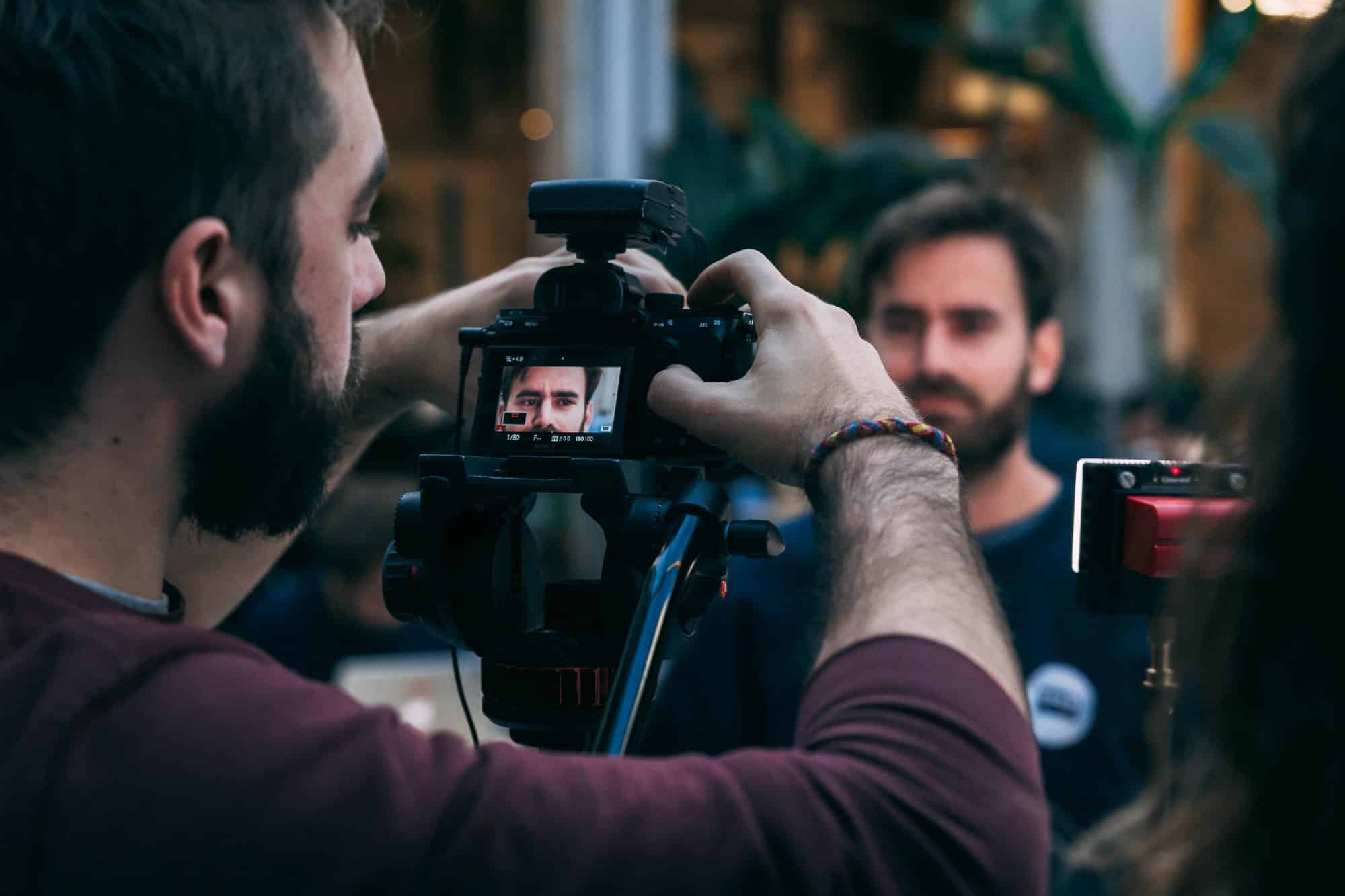 Types of Photography
Whether it's a landscape portrait of an ocean view or a black and white family photo shoot, there are many styles of photography. Our expert photographer can help you decide which is best for your needs. We also provide services for conceptual, product and real estate photography.
Our Featured Photos
Enjoy a small taste of what our professional photographer can offer you in the way of images for your business!
Curious to Learn More?
Call us today at (208) 955-6679 to schedule a free website consultation or to get a free quote for your specific project.