Search Engine Optimization (SEO)
Using the right keywords, content, and backlinks we will use SEO to skyrocket your business to the first page of Google.
Why Your Business Needs SEO
The information you have on your website is only useful if your prospective customers or clients can find it. Google receives over 63,000 searches per second, and 75% of clicks go to the top 3 results. If your website is not even appearing on the first page of Google, hundreds or even thousands of potential customers are never going to see your website. Thus, no business and no calls. You need SEO, and you need it done right.
Currently, about 80% of consumers make internet research part of their buying decisions. Building a website is an art and if a company's website looks unappealing or doesn't work, the consumer will often draw conclusions that the business' product or service is the same. That's why having quality web development is crucial to internet marketing.
Here's A Small Sampling Of Results We've Achieved For Just A Few Of Our Clients.

SEO Case Study
DJW Property Management manages a vast amount of properties in the Treasure Valley and other parts of southern Idaho. Their service areas consist of Boise, Meridian, Eagle, Emmett, Star, Middleton, Kuna, Nampa, and Caldwell.
Results
DJW Property Management has gained over 100 words that rank in the top positions on Google search results. With this, they have become a strong presence in the Treasure Valley and surrounding areas.
SEO Case Study
McDowells Specialty Repair is a full-service repair shop that's been servicing automobile upholstery, furniture upholstery, dent repair, and other specialty repair needs in the Treasure Valley since 1993.
Results
McDowells ranks in the top 3 spots under a variety of specialty repair terms as well as showing continued growth in general keyword terms that boast a volume of over 1000 monthly searches. Even climbing in competitive terms such as "Paintless Dent Repair".
SEO Case Study
Knight Plumbing is a local Boise plumber, If you need a plumbing services company that shows up on time and gets the job done, look no further than Knight Plumbing!
Results
Knight Plumbing has seen a significant increase in monthly traffic. This is a large feat because they are in a highly competitive industry, that has only grown more competitive over time. Despite that Knight Plumbing is seeing continued growth in organic rankings.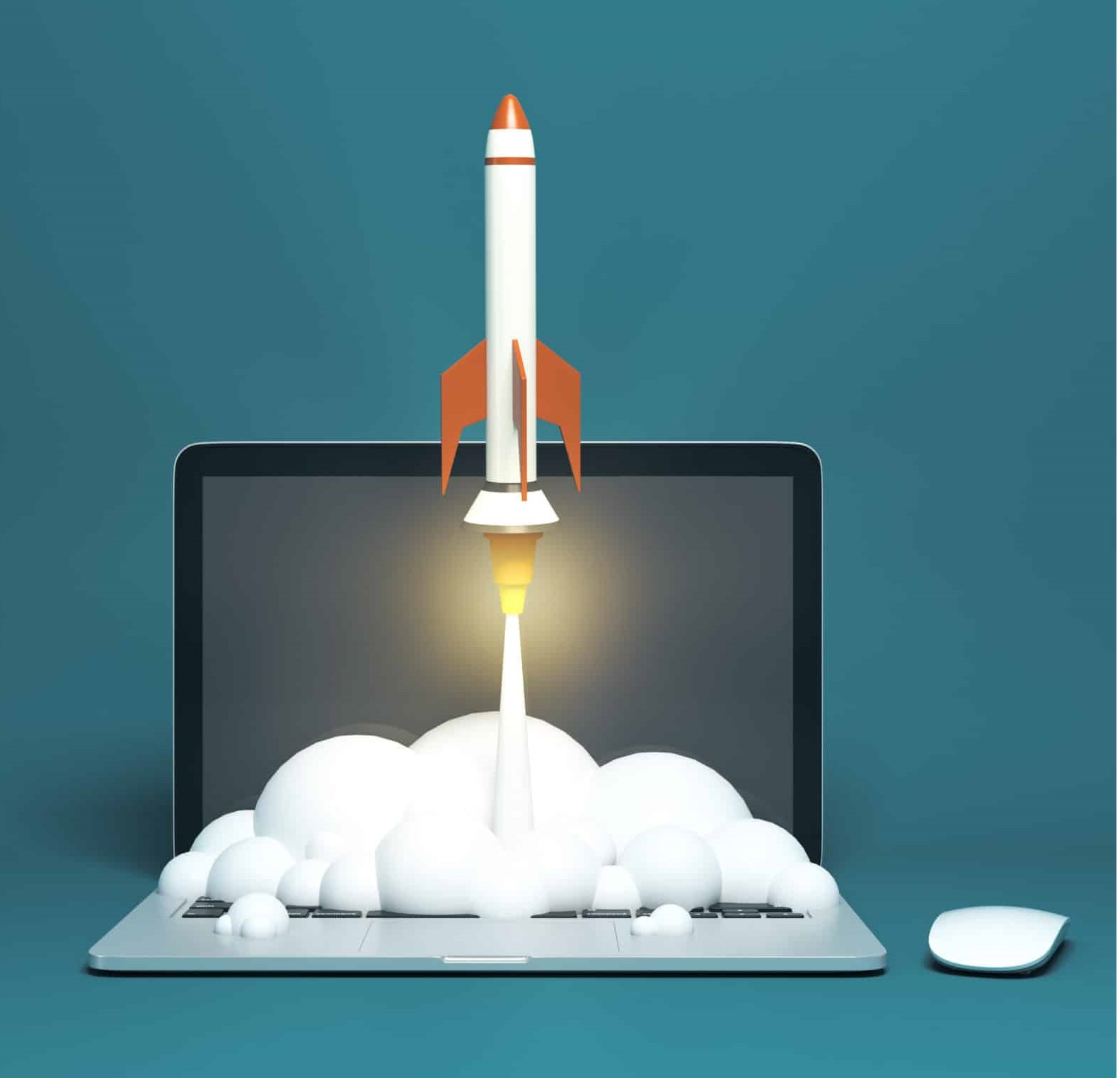 of users don't even scroll past the first page of Google. (HubSpot)
of Google searches are done via mobile devices. (Statista)
of all clicks go to the first five organic search results. (Databox)
of online experiences begin with a search engine. (im Forza)
Search engine optimization, or SEO, is the process of affecting the visibility of a website or a web page in a search engine's "natural" or unpaid (called "organic") search results. When users use search engines like Google, Yahoo, or Bing, the results are displayed and ranked in order of relevance.
With an average of 71% of users clicking on links from the first page of search results, knowing how to optimize your website to match what search engines are looking for can significantly improve its visibility to users and help drive relevant traffic to your website. By using proper search engine optimization for your site, you will start to see yourself skyrocket beyond your competitors.
Working with Social Eyes Marketing was so easy and rewarding. They were super helpful in redesigning my website and getting more traffic to it. I communicated all of my goals and they have done an excellent job in fulfilling them. I've seen a huge difference since working with Social Eyes and I would recommend it to anyone trying to improve their business.
Zoe Werner
Great
know
ledgeable team to work with! They helped me get my business' marketing off the ground from scratch with great results. Everything from website development to search engine advertising. Very professional service and prompt responsiveness. I'd recommend them to anyone big or small
Sevens Transport

The whole staff was tremendously supportive through the process of building our websites and managing our SEO. We get lots of calls at Exterior Concepts due to them.
Tia Markland Crabtree

Are you ready to get found online?
Don't wait.
Schedule a FREE Half Hour Consultation with One Of Our Marketing Experts Today!