Reverse Mortgage Digital Marketing
Social Eyes Marketing is a premier reverse mortgage internet marketing company that specializes in ROI-focused digital marketing strategies.
Instead of chasing bad leads, have the borrower call you.
At Social Eyes, we help loan originators:
BRAND AS A REVERSE MORTGAGE EXPERT
DRIVE HIGHLY TARGETED TRAFFIC ONLINE
CONVERT TRAFFIC TO QUALIFIED LEADS
ACHIEVE HIGHER LEAD CONVERSION
Get Your FREE Half-Hour Consultation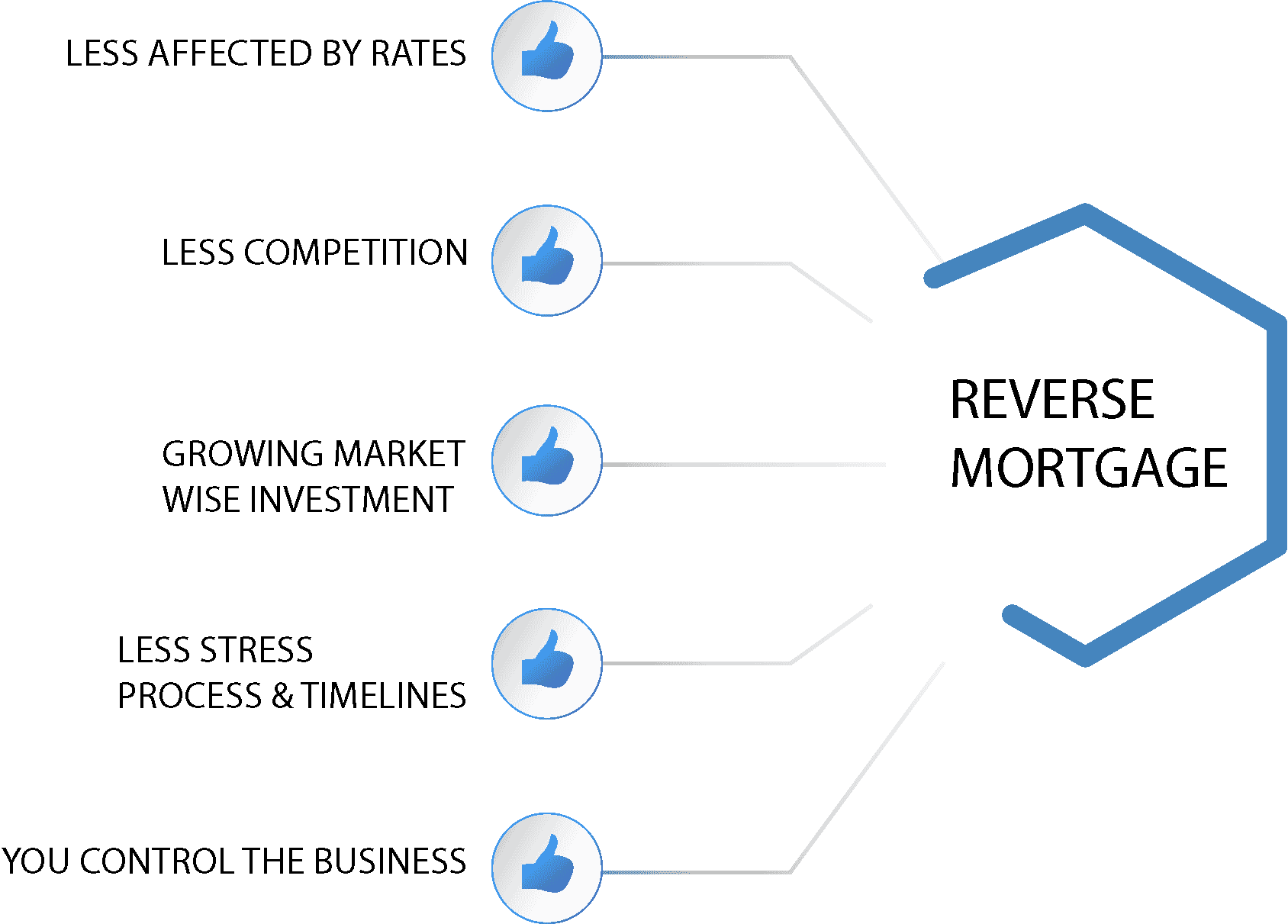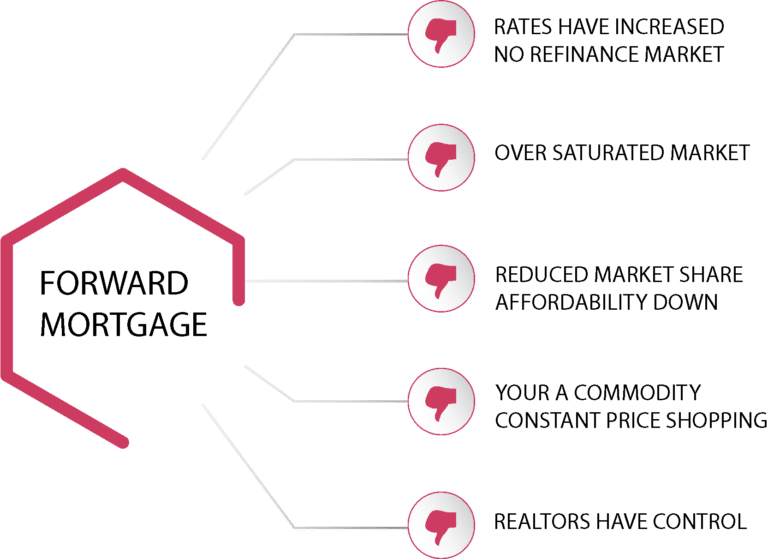 Why buy leads, when your leads can call you? 
We work with lenders offering reverse mortgages to get you more targeted-traffic, more calls, and more high-quality clients in a competitive industry. Bottom-line. We'll help you obtain more of the clients you want.
We understand the need to focus on loans and not on marketing efforts. That's why we offer full-service digital marketing solutions to help your business get found online, attract more quality leads and dramatically increase your revenue.
Why Social Eyes Marketing?
Social Eyes Marketing has over a decade mortgage industry experience, specializing in reverse mortgage.
We know exactly what it takes to help loan originators get more qualified leads, and that's precisely what we offer — Highly-Targeted reverse mortgage traffic online and more of your best clients to help your business grow.
Our primary focus is helping you get more qualified leads and achieve higher lead conversion. A well-thought-out and properly executed digital marketing strategy can attract more of the clients you want on autopilot, freeing you from the concern of where your next client will come from.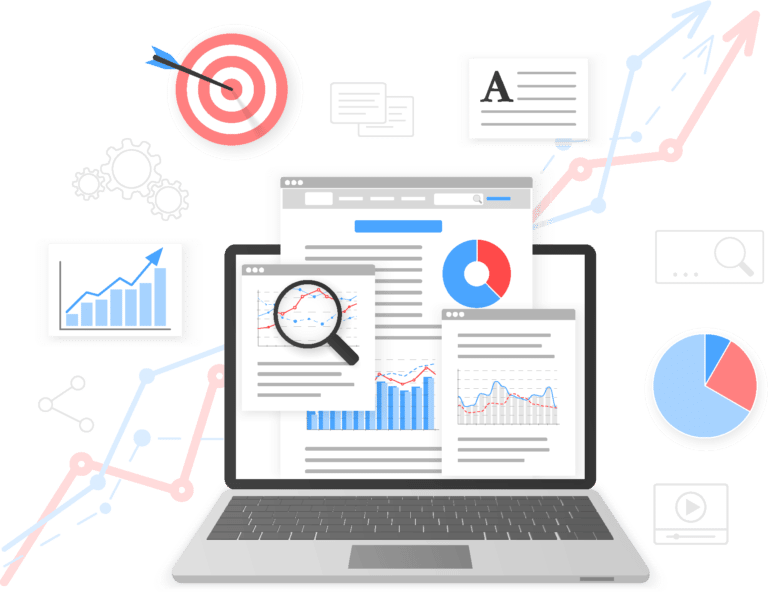 Get Your FREE Half-Hour Consultation
Call or fill out a form today!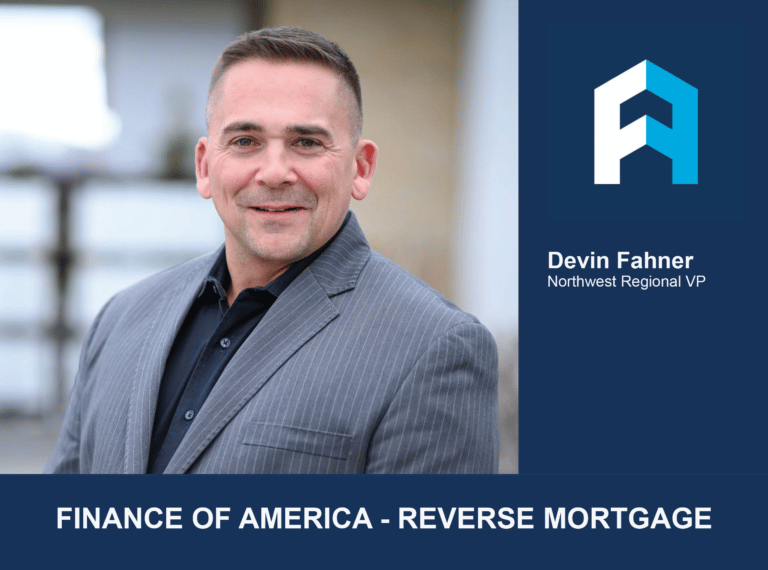 "Thank You, Social Eyes Marketing Team, For Helping Me Close 50 + Reverse Mortgages Last Year And Over 30 Year-To-Date."
— Devin Fahner, Northwest Regional VP / Mortgage Originator at Finance of America
Retention Through Results
We take pride in producing Real Results for our clients. It's how we've managed to retain our clients year after year. We want to become partners and build long-term relationships with our clients.
Part of that relationship is never helping your competition.
We only take one client per market and geographic area. We want you, and you alone to dominate your market.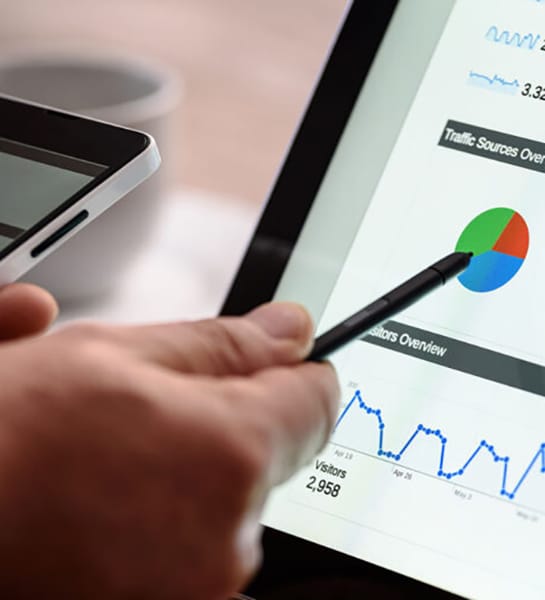 You don't need to understand reverse mortgage SEO or know how to launch a PPC campaign, and you don't have to worry about keyword research or website maintenance. Social Eyes Marketing will handle all of that. We take care of everything!
Our proven digital marketing and SEO strategies will get you to the top of Google's search engine results. Between our comprehensive SEO and effective Pay-Per-Click campaigns, Social Eyes Marketing has delivered thousands of clients to lenders like you.
Online marketing for your business does not need to be complicated or expensive, and when done correctly it should bring in new clients and leave you with a substantial return on your investment.
For digital marketing to be effective, you need multiple elements working together.
That's where our proven process comes in, developed specifically for loan originators over the past 10 years. We've tested and perfected our process, so that we can replicate its success for lenders across the U.S.
Our process utilizes digital service models like PPC, SEO, Web Design, Content Marketing, CRO and more and creates one simple, seamless path to growth and profitability—providing you with a clear strategy and results, not confusion and wasted marketing dollars.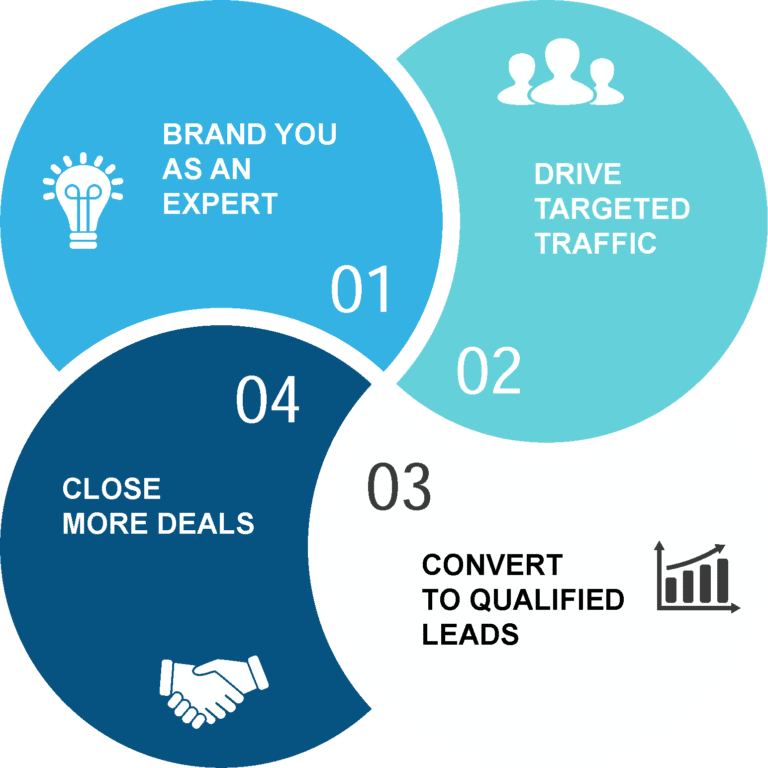 Our proven process to deliver clients, improve ROI, and get lenders to the top of Google. We provide clear and immediate results to help your business grow.
Search Engine Optimization
Our reverse mortgage digital marketing strategy begins with an SEO specialist who ensures online visibility, increases search engine rankings, positive user experience, and quality traffic to your website. We provide local  SEO strategies that put your business on top of search results, giving you optimal traffic, top visibility, and lead-generating opportunities for your business.
Web Design
Reverse mortgage marketing online can be difficult without an optimized website. Most successful lenders' digital marketing spend begins with a fully optimized website. 81% of consumers begin their buying journey with online research. Developing an up-to-date, responsive website design that complies with SEO requirements will result in a higher conversion rate and higher revenue for your business.
Pay-Per-Click
If you want faster results, our reverse mortgage online marketing strategy includes pay-per-click (PPC) online ads that will reach your target audience. PPC ads increase brand awareness by 80%, and 46% of the clicks in a search go to the top three results (the paid advertisements) on the page. We guarantee a great return on investment (ROI) with high-converting Google ads for your loan officers.
Social Media Strategy
When it comes to engaging followers on social media, our social media marketing services deliver impressive results. Our social media management team can help you develop the perfect social media initiatives that grow your online presence and generate leads for your business.
Conversion Rate Optimization
Our digital marketing experts understand how to optimize your website— with a combination of SEO, content marketing, and strategic web design, our reverse mortgage digital marketing company's CRO techniques ensure you get the most out of your website's traffic.
Google My Business (GMB)
Build customer trust and increase your local visibility with a strong Google My Business strategy. Positive online reviews, detailed product/service descriptions, and regular activity on your GMB listing can help you grow your reach.
Are you ready to get found online?
Don't wait.
Schedule a FREE Half Hour Consultation with One Of Our Marketing Experts Today!