Capture attention with a unique, tasteful, and modern logo and branding style! Refreshing your branding can make all the difference for your business.
Why You Need Graphic Design For Your Business
Visual content is dominating the marketing world, and your brand IS your business. Your branding affects your reputation with both current and potential customers, and can make or break your future profitability! By creating a consistent identity across your entire marketing presence, be it physical or digital, you build a recognizable identity for your customers to place their trust in. When you have strong branding, your customers can feel confident that they have chosen the best company for their needs! Let us help you be that company!
Whether you need print marketing materials like brochures and flyers, a digital refresh, or a full cross-platform overhaul, our team of digital marketing professionals can help create a great branding strategy customized just for you! By working on your brand development, we can increase your success rates and give you a clean and aesthetically pleasing brand that customers will instantly recognize.
Logo Design & Branding
A company's logo is the key to its brand. A recognizable one helps to automatically create trust with your customers, and our design team has the know-how and the talent to give you a modern and unique logo to stand out!
Print Material Branding
Print marketing is still alive and well, and your branding is a huge component of any printed material. Whether you're in the market for brochures, flyers, mailers, or business cards our marketing and design professionals have you covered!
Social Media Branding
In this mobile world, social media branding is essential. By keeping a consistent brand throughout all of your platforms, your followers will recognize your postings and be more likely to share your content.
Website Design Branding
In the digital age, your website is the face of your company. By extending your branding tastefully throughout your site, you will build your authority and trustworthiness with your customer base!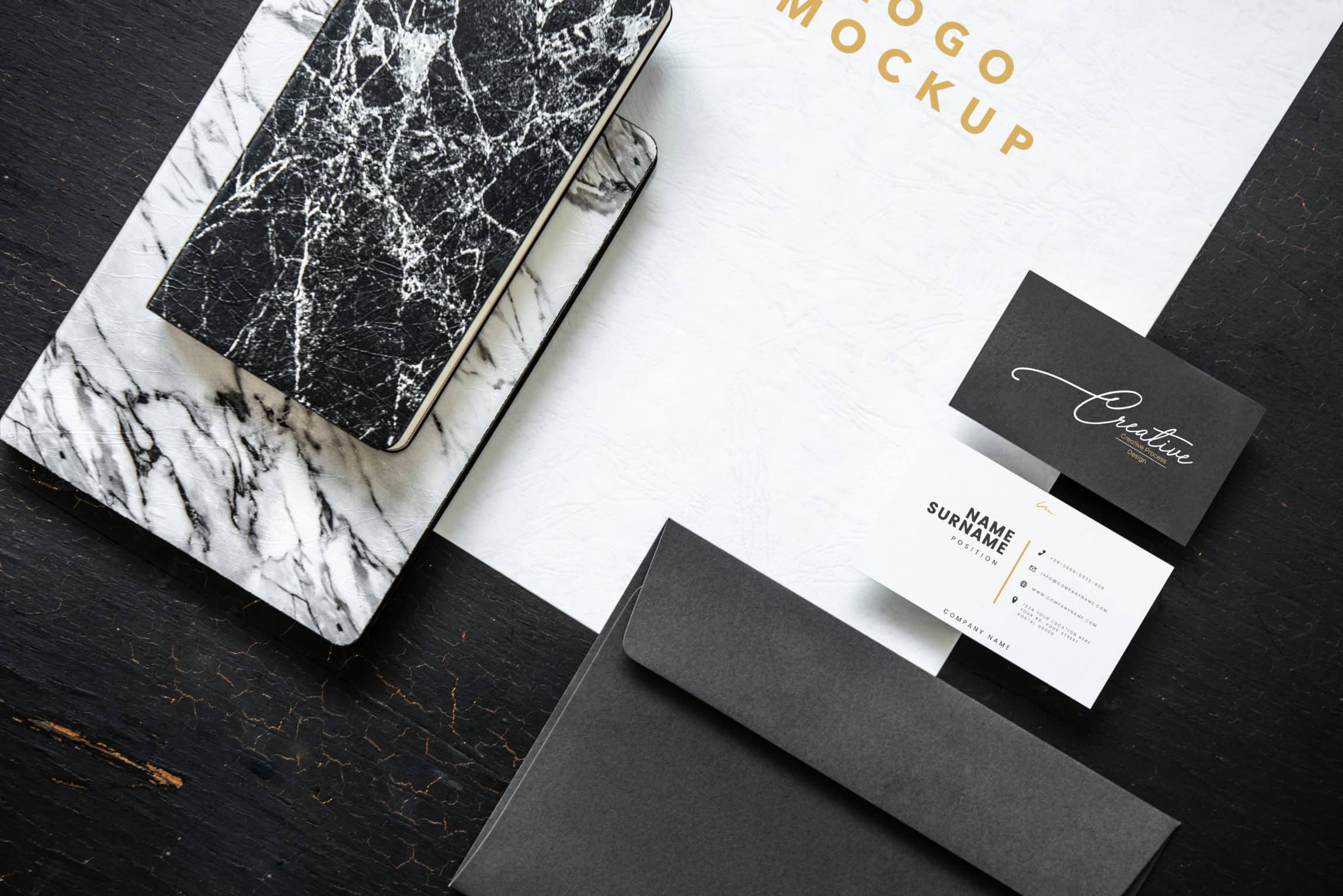 of millennials expect consistency from a brand across all their communication channels. (Bulldog Reporter)
of people expect their experience with a brand to remain consistent across all platforms. (3D Digital)


Blaine Russell set me up with Christopher as my web designer and SOE manager. Christopher was amazing, working with me and coming up with great designs and always checking with me every step of the way. Now I have a beautiful website that is driving contact to my business.
Dave Griewe
This team did wonders for my media page. They made it not only aesthetic but made it pop! This has really leveled up my page and attracted more attention to it. Thank you Social Eyes for helping me out. Amazing service and very sweet people to work with. I would 10/10 recommend to my friends.
Julia Fedorenko
This is a great company to work with. They have a great staff and overall do a great job of bringing your company to life on the web.
Abby Scott

Are you ready to get found online?
Don't wait.
Schedule a FREE Half Hour Consultation with One Of Our Marketing Experts Today!