Start ranking on the first page of Google right now. PPC puts you one step ahead by driving traffic to your business using paid placements.
Pay Per Click, often referred to as PPC marketing, is designed to bring visitors to your website through a paid placement where the ad publisher is paid each time a potential client clicks on the ad. These placements, often tied into search engine results, can have an immediate impact on your website traffic and result in bringing in new clients to your business.
PPC advertising can come in a variety of forms, from display advertising to search engine marketing, and with quality digital marketing services from an experienced PPC company you can harness the power of pay per click to make your business and client base grow.
Here's A Small Sampling Of Results We've Achieved For Just A Few Of Our Clients.
PPC Case Study
Knight Plumbing is a local Boise 24/7 emergency plumbing service. Their employees specialize in all facets of commercial and residential plumbing. They are averaging 40 leads per month from ads (calls, form entries) and 4K ad views per month on average.

PPC Case Study
DJW Property Management is a local property management business in the Treasure Valley and surrounding areas. They are averaging 30 leads per month (calls and website visits) and 3.5K ad views per month. These numbers attribute to their rising number in tenants
PPC Case Study
Escape This Boise is an escape room company aimed at challenging your problem-solving and communication skills. They are averaging 156 conversions per month (visits to office and calls) 1,000 website clicks per month and 6.5K impressions per month.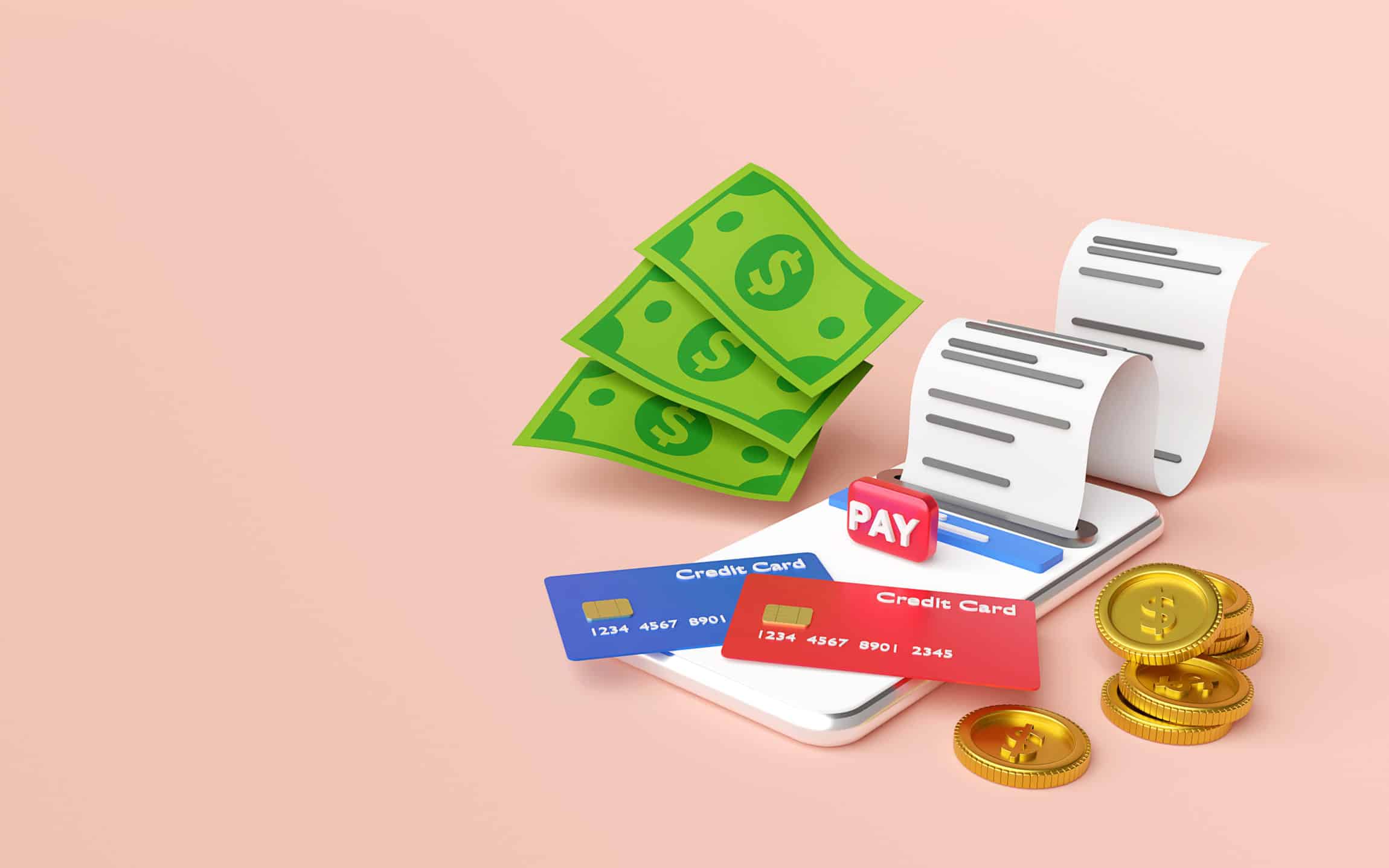 of mobile users click on a PPC ad at least once a week. (Techjury)
of small-to-midsized businesses have a PPC campaign (Webfx)
of clicks made by users who intend to make a purchase go to paid ads. (Wordlead)
of people who search for something nearby will visit a business within one day. (Valve  and Meter)
You may have the best website in the world, but does it really matter if no one can find it? Pay Per Click marketing can put your business in front of your most likely clientele — today. While the process of Search Engine Optimization takes a long time, PPC works like a faucet, that you can turn on whenever you need to increase your flow of business.
PPC is the quickest way to increase visibility for your website. PPC works to get your website more clicks. The more clicks, the more opportunities for customers to explore your website and purchase a product or service. For smaller businesses looking for increased awareness in a highly competitive field, PPC is a great way to drive more traffic to your site. For well-established businesses, PPC is still a very solidifying way to put your business right in front of your customers on Google Always
I have been so Fortunate to be able to work with Social Eyes Marketing to help with my website & hosting they always hit the mark.
Amber Henning
Everyone was great to work with and quick to respond. We finally have a great website to compliment our great business!
Gem State Dermatology
I've had a great experience working with Social Eyes Marketing over the past few years with website design, SEO, and all other aspects of small business marketing.
Thompson Law Office

Are you ready to get found online?
Don't wait.
Schedule a FREE Half Hour Consultation with One Of Our Marketing Experts Today!